Description
This is the world's smallest DVR (Digital Video Recorder) disguised as a real working ball-point pen.
Simply put the pen in the front pocket, push button to turn everything around you secretly record for up to 3 hours. When you have finished recording only decoder pen and integration into the USB port of your computer or video display device and watch your video. The technology was developed originally for various other the enforcement and Act
And investigative agencies to assist in the collection of evidence. It can also be used as pen camera as a flash drive to transfer and store computer files.
Want to spy on your friends or family? Your coworkers?  Here's a cheap camera disguised as a pen so all you have to do is press a button and let the recording begin.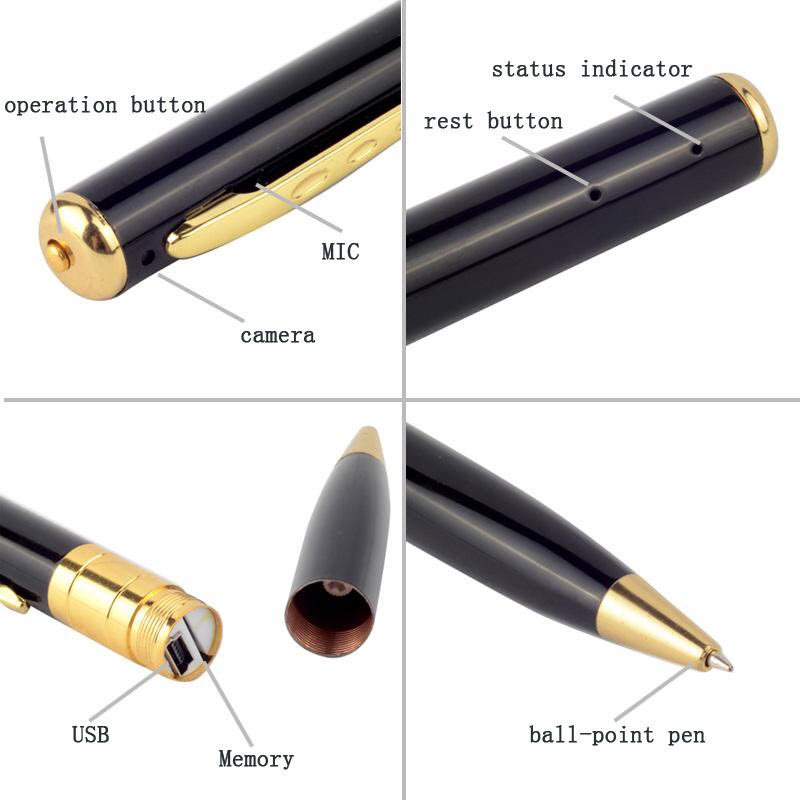 Please follow and like us: